Welcome to Suncoast Equity Management:
Your Trusted Partner in Investment and Wealth Management
Since our establishment in 1997, Suncoast Equity Management has dedicated itself to enhancing and safeguarding our clients' wealth through proven strategies. Our approach is two-fold: focusing on direct relationships with individuals as well as forming successful partnerships with intermediaries, and consultants. This dual-sided approach allows us to offer tailored solutions to a range of clients and partners, ensuring successful relationships for all involved.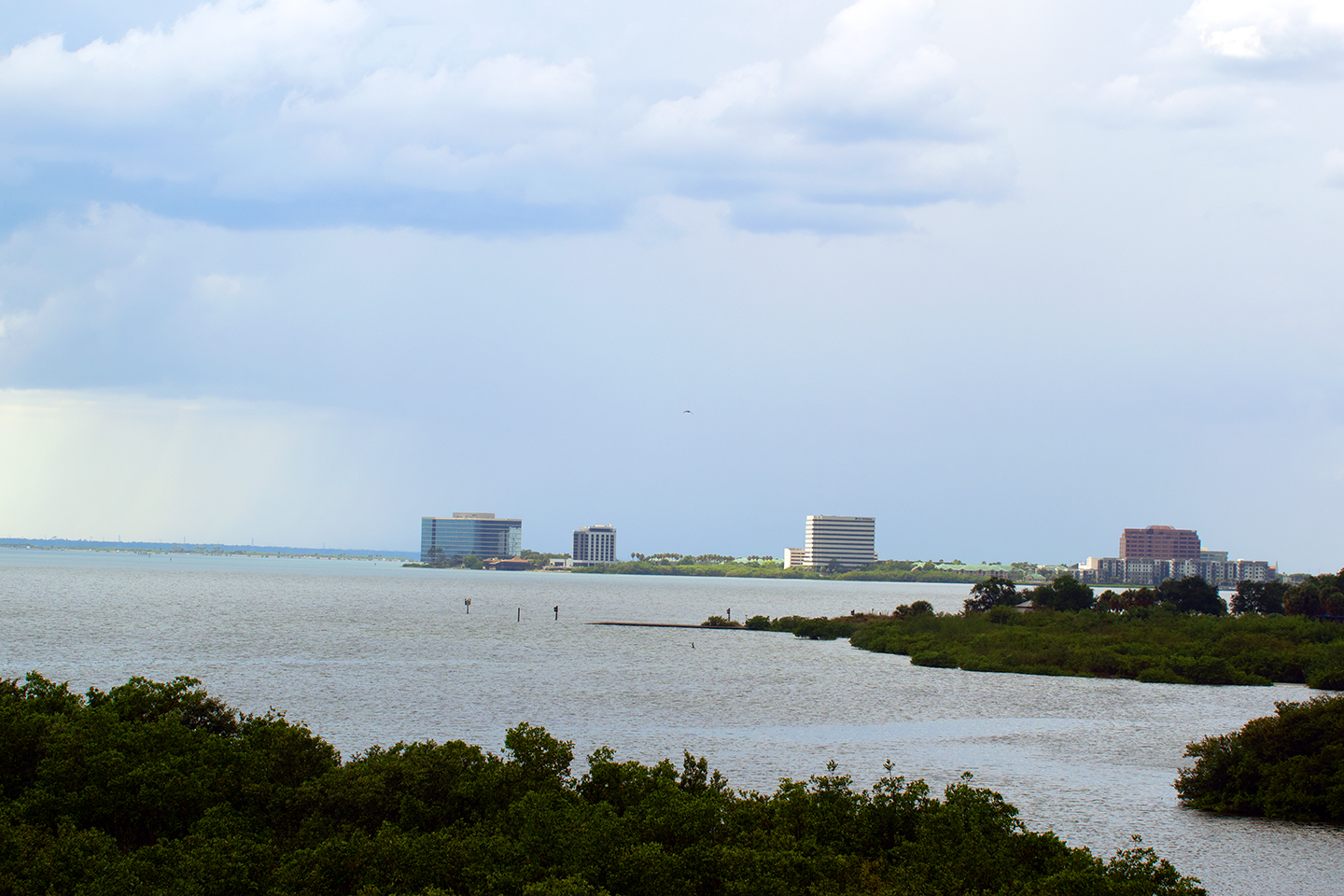 Expertise Driven by Vision: Donald R. Jowdy, Our Founder and Chief Investment Officer
Our Founder and Chief Investment Officer, Donald R. Jowdy, brings a wealth of experience and expertise to our investment strategy. By evaluating a company's potential through a financial lens, Jowdy developed the Suncoast Equity Management Disciplined Investment System (SEM-DIS) which has consistently delivered strong performance over the years by our portfolio management Team. Inspired by the discipline of renowned investors, Warren Buffett and Benjamin Graham, Mr. Jowdy aspired to develop the SEM-DIS, as a unique five-step process which would survive the test of time. This approach guides in meticulously selecting a portfolio of stocks that our clients can hold with confidence, while minimizing risk. In recent years, our firm has grown upon this foundational investment philosophy to offer our clients a full range of wealth strategy capabilities.

Direct Relationships:

Personalized Wealth Management for Individuals and Families
Institutional Partnerships:

Collaborating with Financial Advisors, Fiduciaries, and Intermediaries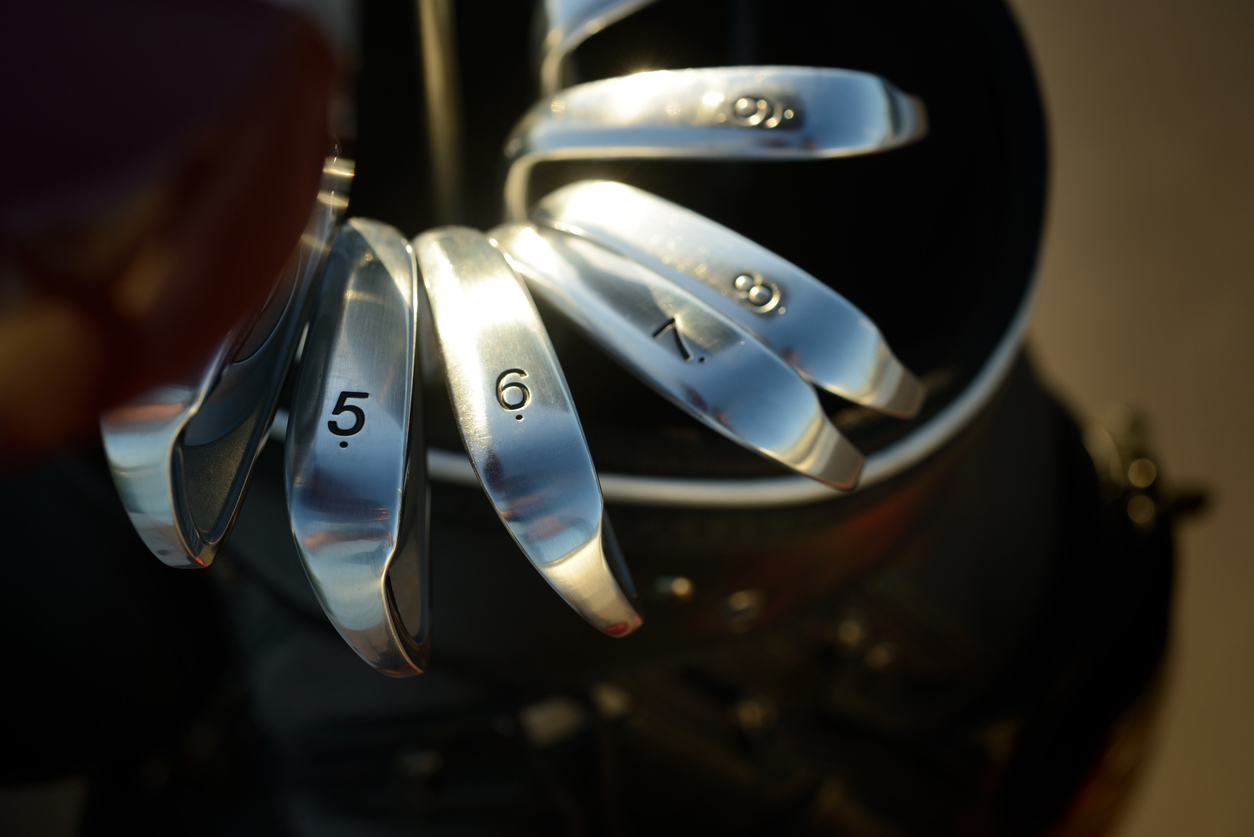 Our Professional Management Team:
Committed to Your Success
Our professionals draw from decades of experience and expertise to achieve our clients' investment goals and as stewards of the capital entrusted to us, we invest alongside you for the long-term. Our experts are always ready to address our clients' questions and provide insights into our investment and preservation strategies, ensuring that you are always informed about your complete wealth picture. At Suncoast Equity Management, we believe that an informed client is an empowered client, and we are here to support you every step of the way.
Wealth Management
Comprehensive recommendations and plans for individuals and families encompassing equities, fixed income, tax planning, risk management, and estate planning with unparalleled expertise.
Explore
Institutions & Financial Advisors
Suncoast partners with a select group of Financial Advisors and Consultants. A boutique service-minded investment manager with a proven consistent track record.
Partner
Our Invitation
We invite qualified potential clients and financial partners to get in touch with us at our Tampa headquarters. Whether you are an individual investor, a financial advisor, or a consultant, our team at Suncoast Equity Management is ready to partner with you for a secure financial future. Thank you for considering Suncoast Equity Management as your investment management solution. We look forward to working with you and helping you achieve your financial goals.