Our Investment Strategy
at Suncoast Equity Management
Disciplined Investment Strategy
At Suncoast Equity Management, we understand the importance of a disciplined investment strategy.
If you're considering partnering with us, we'd be delighted to meet with you and discuss the rationale behind our approach. Our team of investment advisors is available for meetings with our valued clients and you'll find that our personalized, open approach is one of the many benefits of working with Suncoast Equity Management.
The core of our investment management approach lies in selecting individual companies that excel within our Suncoast Equity Management's Disciplined Investment System (SEM-DIS). This five-step process includes:
Financial Performance and Strength
We focus on companies that demonstrate above-average return on capital, generate excess free cash flow, and maintain moderate to low debt levels. By identifying such financially sound organizations, we ensure a strong foundation for the investment portfolio.
We believe that a company's long-term operating history can serve as a reliable indicator of future performance. Our team conducts thorough research into the past performance of businesses, looking for evidence of growth, success, and competitive moats. Suncoast Equity Management's extensive research process effectively vets and identifies prospective opportunities ensuring a well-informed investment decision.
Business Outlook and Opportunities
We prioritize companies with favorable long-term prospects and a sustainable competitive advantage. By investing in growth-oriented businesses, we aim to enhance the potential returns for the overall portfolio.
Partnering with management teams that think and behave like owners is crucial to our strategy. We value honesty, transparency, and a strong sense of commitment to shareholders. Companies with reputations for frivolous spending habits won't make our list of portfolio companies.
We recognize that a company's long-term stock market valuation is closely tied to the free cash flow it generates now and in the future. Our research analysts meticulously evaluate each business's valuation, seeking investments with a margin of safety. By assessing the intrinsic value and internal rate of return of a company compared to other stocks and fixed income, we distinguish ourselves from the speculators.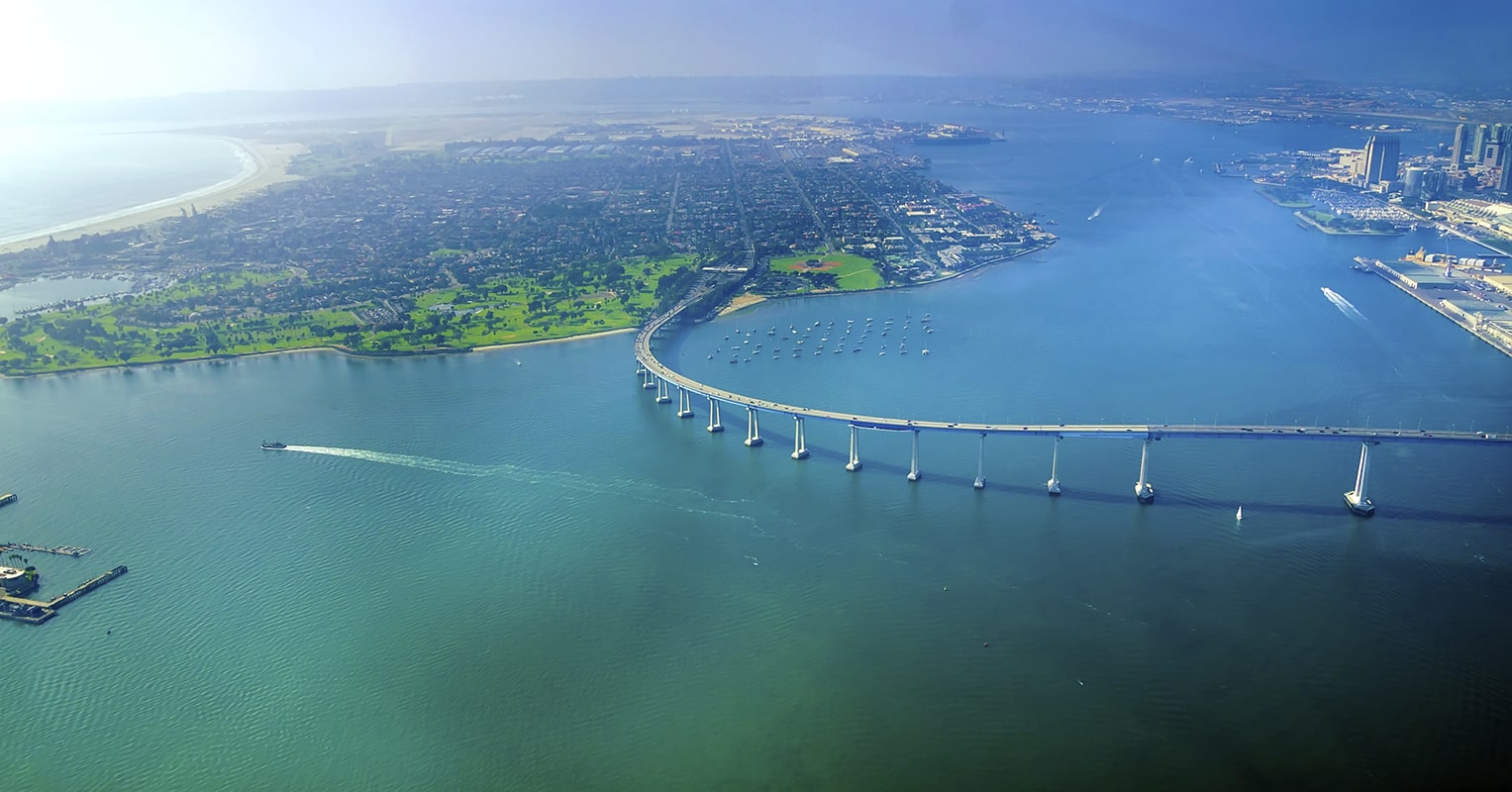 Our primary goal with Suncoast Equity Management Disciplined Investment System (SEM-DIS) is to deliver higher returns with reduced risk.
To learn more about our investment management strategy, SEM-DIS, and how it has consistently benefited our clients irrespective of market conditions, please contact us or visit our headquarters.
CONTACT US
Wealth Management
Comprehensive recommendations and plans for individuals and families encompassing equities, fixed income, tax planning, risk management, and estate planning with unparalleled expertise.
Explore
Institutions & Financial Advisors
Suncoast partners with a select group of Financial Advisors and Consultants. A boutique service-minded investment manager with a proven consistent track record.
Partner