More than wealth management
Chances are you're reading this because you've been referred to us.
Total assets under management at Suncoast is approximately a billion dollars, we've built our entire business from referrals in the last 25 years. This is our story, what has set us apart is our ability to understand our clients' stories. Our expert advisors have a passion to truly understand our clients' lives and this knowledge helps us consider all things in play, resulting in the best options and plans tailored to help them reach their financial goals. This passion is what has helped us earn their trust over the decades, in good markets and bad, and this is why we are now growing faster than ever before. What we hear from them is that we have continued to earn their trust through consistent communications and our ability to build and preserve wealth.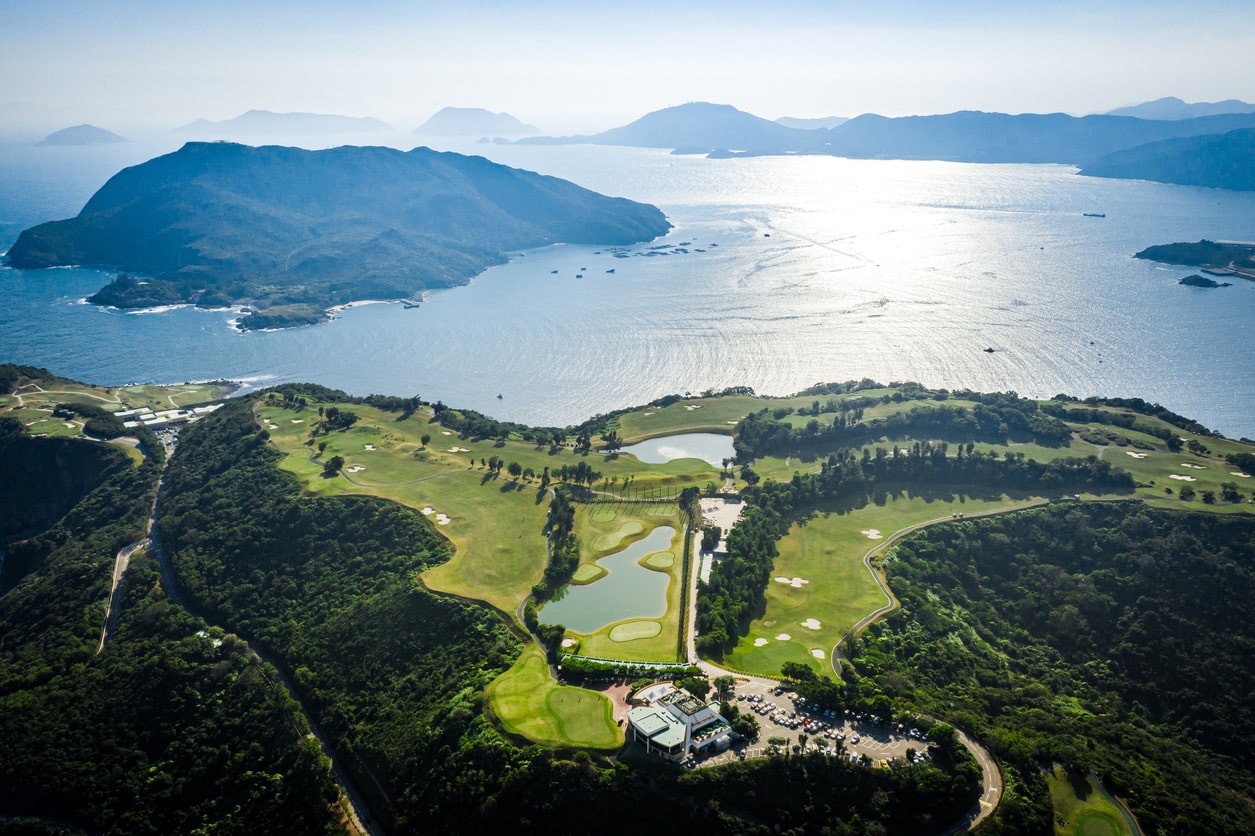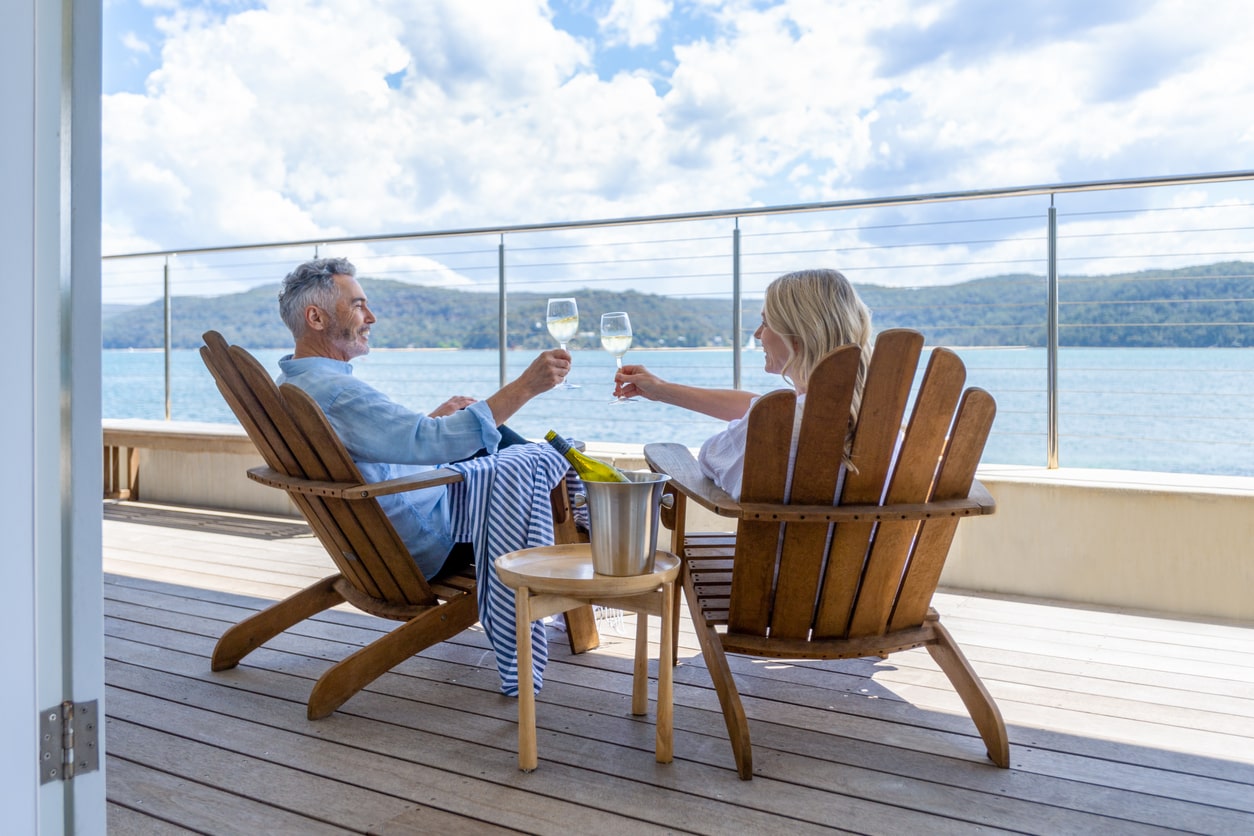 At Suncoast, we call ourselves Prosperity Advisors because we take a high-touch approach to working with our clients.
You've achieved your financial station in life because you're uncompromising and expect the highest level of attention. At Suncoast, our first step is understanding you and family, we can lead the team or be part of the team you've already assembled, achieving your legacy and lifestyle goals, and taking care of your hard-earned assets.
With decades of experience, our team of seasoned professionals have a strong foundation in investment experience, we offer a world-class variety of wealth management services and solutions.
We strive to find investments with large margins of safety and promising prospects. We take a value investing approach to discover stocks that increase our clients' growth. We are always optimizing; we review, analyze, and adapt new strategies to meet the unique financial needs of our clients as their circumstances change. With approximately a billion dollars in assets managed by our team, our success rate has been a major factor in maintaining clients and tenured dedicated professionals.
Our commitment is to provide top-rated risk-adjusted returns, while steadily building upon and preserving capital.
Our approach is the antithesis of a cookie-cutter plan. When you become a client of Suncoast Prosperity Advisors, you will find professional services tailored around your specific needs with unbiased customized advice to ensure the best plan in place for your goals. Among our many strengths are the following:
Detailed Investment Reporting & Commentary 
Our Founder and Chief Investment Officer authors a detailed synopsis and outlook on the companies we own. This analysis includes the competitiveness, important decisions by leadership, strong financials and ability to create abundant free cash flow.
It's not just about where you're at today, it's where you're trying to go. Over your financial lifespan, you will go through accumulation, preservation, and deployment of capital ultimately through the legacy you want to leave. We start by listening to you, then we apply our deep expertise and knowledge gained over the years.
Team Approach to Professional Advice
Our internal team represents expertise in the areas of equities, bonds, and planning in the realms of trusts, philanthropy, taxes, retirement, and business succession. We happily integrate to your existing team of advisors or help you select to fill in the missing pieces. This includes professional services such as certified public accountants, attorneys, M&A Advisors, and insurance professionals. If desired we can take the lead role to coordinate strategies with your professional advisor team.
Direct Access to Top Investment & Planning Advisors
Our advisors come from various backgrounds, educations, and certifications. We are prepared to assist with the financial architectural planning and investment support. We structured our advisement model to be able to offer individualized service. We are a boutique firm and always will be.
The stock market may fluctuate and forecasts may change, but Suncoast Equity Management is here to build and preserve your wealth during the next 10, 20, 30 years and beyond. Our investment management team in Tampa, Florida takes pride in building and establishing relationships with each and every client, a relationship that will last for generations. Long-term investing in high-quality companies is the secret to building your wealth with less risk. Our team discovers these companies for you, allowing you to focus on other objectives.
After listening closely and carefully analyzing data, we piece together the best possible plan and provide guidance for our high net-worth clients to ensure security both today and for generations to come. In addition to listening, we believe in honesty and hard work. We take the time to evaluate every aspect with a discerning eye prior to drafting any plan or offering any advice.