Institutions & Financial Advisors
The standard of excellence
Our passion is investing. Our mission is partnering with a select group of financial advisors & consultants.
We believe that exceptional investment results with superior service is the reason we've grown our business almost exclusively by referrals since 1997. As a qualified financial professional you will experience direct access and support from senior firm executive leadership and unparalleled service.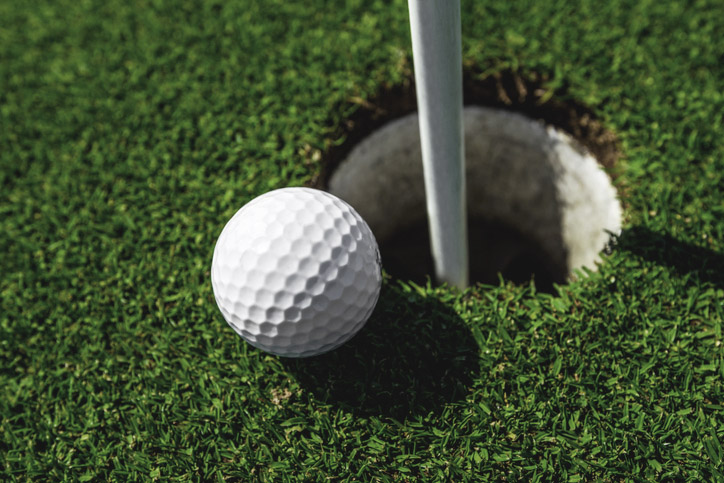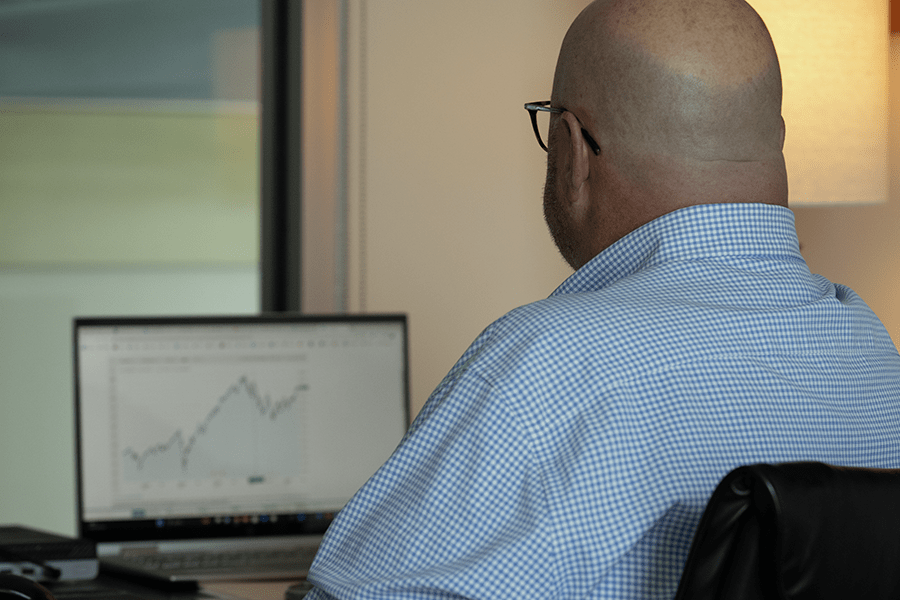 Guided by integrity, dedication, and trust;
at Suncoast Equity Management we have a long-term track record of investment success.
We invest in businesses for the long term.

Disciplined & rigorous research process.

Only a select group of companies meet our criteria.

Balanced capital preservation & growth mindset.
We only buy businesses that:
Have demonstrated ability to grow their earnings.

Generate significant free cash flow.

Possess fortress like balance sheets.

Have wide economic moats and competitive advantages relative to their industry peers.

"We believe Growth and Value are joined at the hip."
– Donald Jowdy
Founder/Chief Investment Officer
Suncoast Equity Management, LLC
Growth with a margin of safety
While we are "growth" investors, we employ many of the principles of some of the most successful "value" investors such as Benjamin Graham and Warren Buffett. In so doing, we have been fortunate enough to achieve above average returns while taking, as we see it, below average risk through several different market environments.
It is our belief that this process is repeatable over the long term and we will not waver from it.
Institutional Presentation
Begin With Suncoast Today.