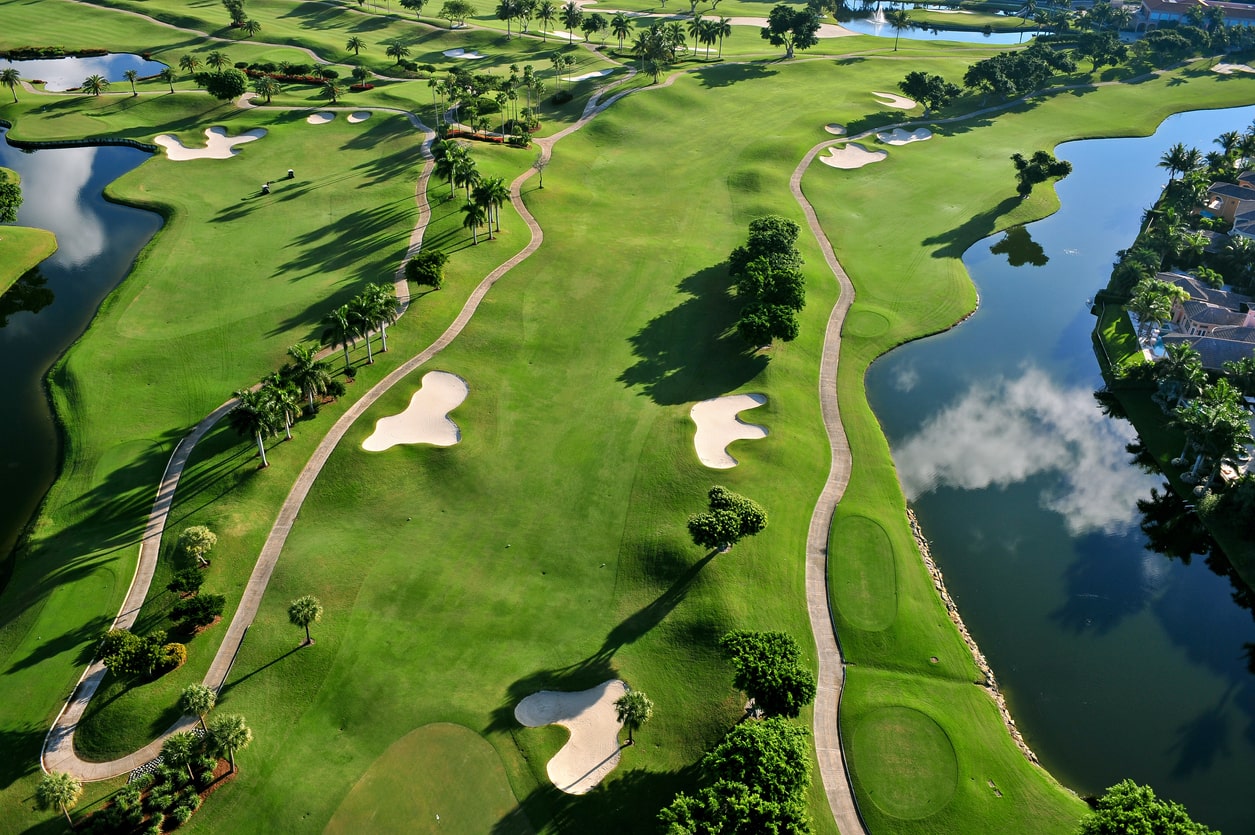 Discover Suncoast Equity Management
Your Investment and Wealth Strategy Advisor Catering to Diverse Wealth and Investment Management Needs
Suncoast Equity Management provides an array of investment solutions designed to cater to the unique requirements of various investors. From individuals, families, and family offices to advisors, planners, consultants, endowments, and foundations our time tested investment strategies have proven valuable and effective, backed by over 25 years of performance record.

Individual Clients
Our welcoming, approachable atmosphere is perfect for individual investors focused on building and preserving sustainable long-term wealth.
Financial Professionals
Intermediaries and consultants rely on our strategies to achieve above market returns while preserving capital.

Suncoast Equity Management's Disciplined Investment System
On the investment side, Suncoast Equity Management's Disciplined Investment System (SEM-DIS) is designed to deliver stable, consistent returns by investing exclusively in top-tier companies with promising earnings and potential for sustained growth over the long term.
On the planning side, we are always optimizing; we review, analyze, and adopt new strategies to meet the unique financial needs of our clients as their circumstances change.
With approximately a billion dollars in assets managed by our team and hundreds of individual clients, our success rate has been a major factor in retaining these clients with the assistance of our tenured dedicated professionals.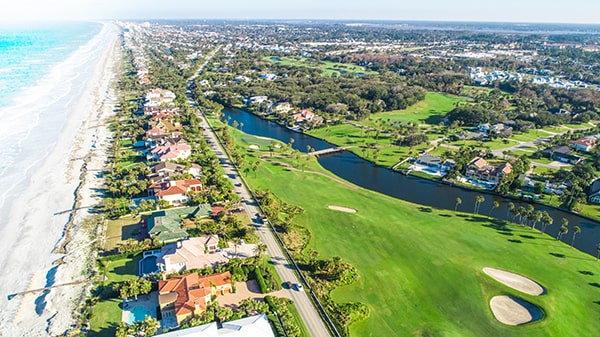 Wealth Management
Comprehensive recommendations and plans for individuals and families encompassing equities, fixed income, tax planning, risk management, and estate planning with unparalleled expertise.
Explore
Institutions & Financial Advisors
Suncoast partners with a select group of Financial Advisors and Consultants. A boutique service-minded investment manager with a proven consistent track record.
Partner