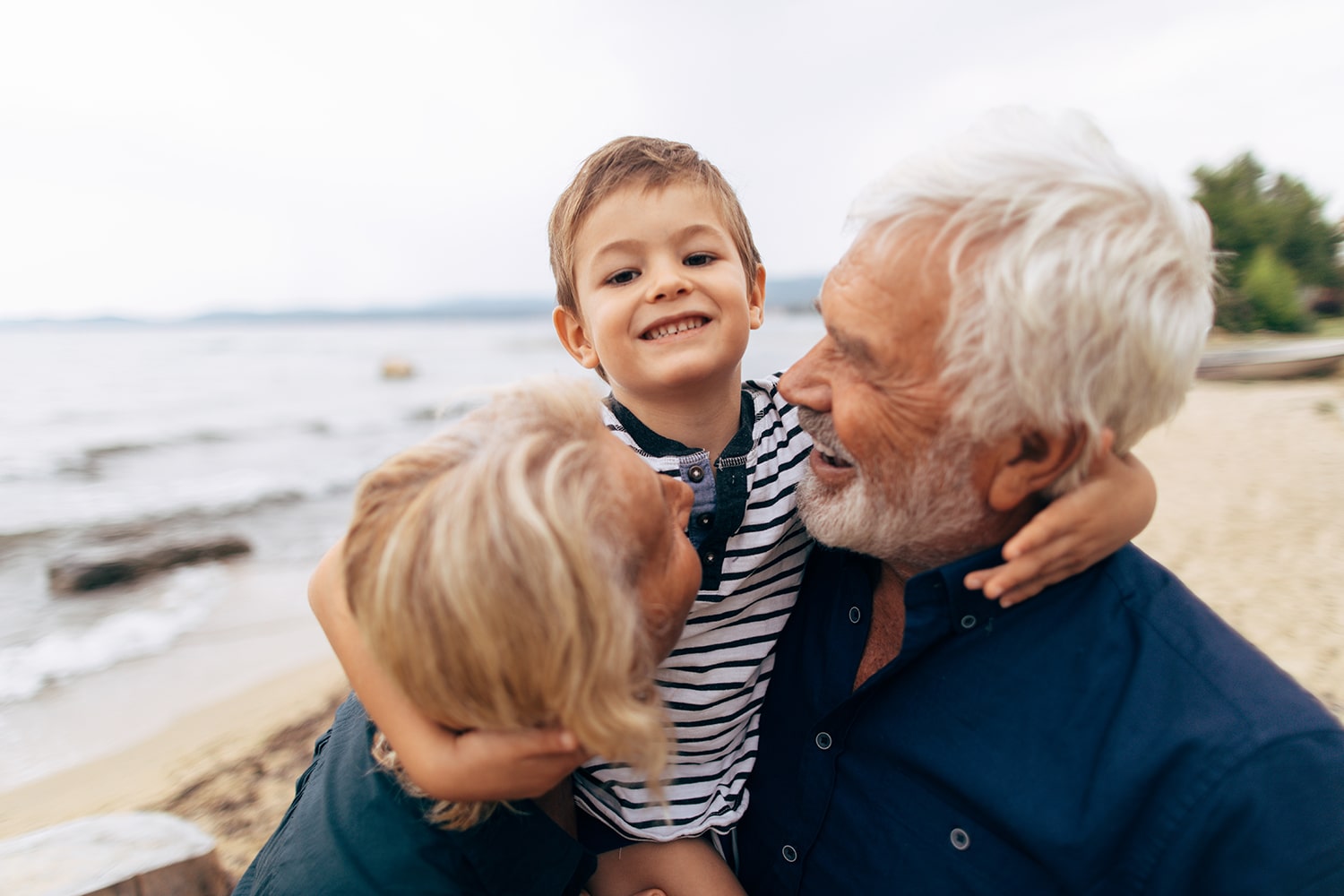 Personalized Investment Management Services for Your Unique Needs
At Suncoast Equity Management, we prioritize your needs when you become a client.
As an SEC Registered Investment Advisor, we have a fundamental obligation to act in the best interests of our clients and to provide investment advice in our clients' best interests. We offer highly curated financial advice and investment management services to individuals, families and family offices tailored to their goals and specific financial needs. For select investment advisors, planners, and institutional consultants serving pensions, endowments, and foundations, we provide boutique investment management services focused on our proven large-cap growth investment strategies.
In particular, our investment management service entails creating and managing a tailored portfolio of high-quality stocks designed to grow and safeguard personal net worth over the long term. We adopt a disciplined, bottom-up approach to stock selection, investing exclusively in top-tier companies with promising earnings, potential for sustained growth, and limited downside risk.

Our commitment to you: Suncoast Equity Management is dedicated to mitigating risk while simultaneously building and preserving your wealth.
Quarterly reports and monthly reconciliation statements
Transparent communication is crucial for any successful investment strategy. Our proactive approach ensures clients stay informed and have their questions answered through quarterly portfolio reviews and monthly reconciliation statements.
Letters to investors from the Founder/Chief Investment Officer
You'll receive insightful quarterly letters from Mr. Jowdy, and you're always welcome to schedule time with our team to discuss any investment management concerns directly with our expert investment managers.
Direct access to a top investment advisor ¹
Our clients benefit from direct access to Suncoast Equity Management's entire staff. This level of personalized attention is rare among larger investment management firms and mutual funds. We encourage clients to consult with us regularly.
¹ Source: Morningstar Overall and PSN rankings among Large Cap Growth and Large Cap Core peer groups
Suncoast Equity Management is dedicated to mitigating risk while simultaneously building and preserving your wealth. We are dedicated to leveraging our expertise and experience to develop customized investment strategies that meet the unique needs and goals of each individual client.
Despite market fluctuations and shifting forecasts, our investment management team is committed to growing and safeguarding your wealth over the next 10, 20, 30 years, and beyond. We take pride in cultivating lasting relationships with each client, spanning generations. Long-term investing in high-quality companies is the key to building wealth with less risk.
Your success is our success
At Suncoast Equity Management, we invest in our own product, making us personally invested in your financial growth.
Wealth Management
Comprehensive recommendations and plans for individuals and families encompassing equities, fixed income, tax planning, risk management, and estate planning with unparalleled expertise.
Explore
Institutions & Financial Advisors
Suncoast partners with a select group of Financial Advisors and Consultants. A boutique service-minded investment manager with a proven consistent track record.
Partner