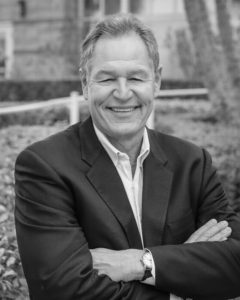 Al Dopking
Al Dopking is a graduate of St Louis University with a degree in Finance. He played baseball in college and actively supports their program. He joined the Air Force Reserves after college. He served in a Rapid Runway Repair unit from '79 to '94.
Al Dopking is presently a portfolio manager for Suncoast Fixed Income Management. His primary focus is trading Municipal securities.
Al Dopking was previously the Manager of Citi's Southeast Municipal Trading and Underwriting Desk. He was responsible for all risk in secondary Southeast trading and was involved in pricing for Citi's Southeast Municipal financings. Al was with Citi for 30 years. Prior to Citi, he traded Municipals at The Ohio Company in Columbus, Ohio and Carolina Securities in Raleigh, N.C.
Al Dopking resides in Odessa, Florida with his wife Edie, President of Quantum Leap Farm, an Adult Horseback Riding Therapy Program. His hobbies include golf and watching sporting events.